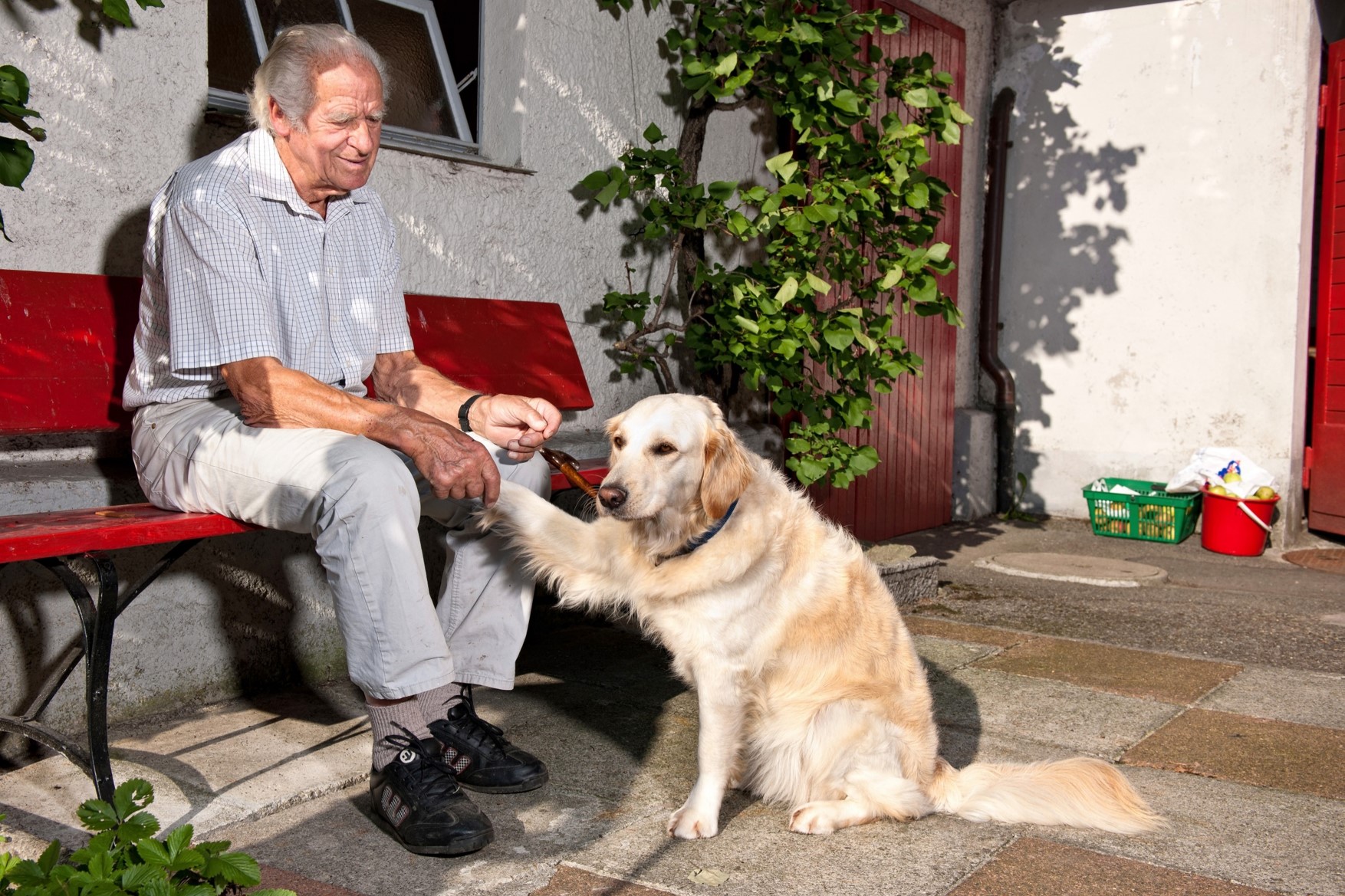 Find caregivers online for free
02.06.2016
| Society
In cooperation with the partner company "quitt.ch" the cooperative online platform is further on heavily used. Individuals and care companies can find caregivers - free of charge - and can directly discuss the terms of employment.
Goldstück and quitt.ch are hosting this platform, but they generate no profits by doing so. The objective is to offer more affordable and transparent opportunities for individuals to engage a caregiver.
www.private-betreuung.ch is the first platform which demands for a minimum standard concerning the education in the field of care. The minimum standard for creating a profile is the "Basic course for care" and that Goldstück AG knows the respective user personally.